Looking for Mother's Day Gifts? Try Our Gorgeous Selection of Vintage and Antique Jewellery
Mothering Sunday in the UK this year is on Sunday 14th March 2021.
If you're scouring the internet for inspirational Mother's Day gift ideas, then I assume you already agree that mums really are pretty special, and they deserve the gift of something special in return. Your mother is the best friend you will ever have, the one who loves you unconditionally and the one who will always have your back through the good times and bad. Mother's Day offers the perfect opportunity to truly thank them for all that they do for you.
With Mother's Day fast approaching, this year why not treat the most important woman in your life to something unique that only she will own. Something that really shows what she means to you and how much you love her. Something like a beautiful antique jewellery piece that she can treasure forever.
Why Antique Jewellery is a Wonderful Mother's Day Gift
Jewellery and Mother's Day go hand-in-hand and always have. But the gift of antique jewellery somehow feels just that little bit more special and considerate. Buying antique jewellery shows that you have put a good deal of effort into carefully choosing something unique and individual that you just know your mum will love. Antique jewellery pieces also create the beginning of a chain to link your family through the years. Something that will hopefully be passed down through the generations and can become a symbol of your family's eternal bond. So not only are you gifting the joy of jewellery, you're gifting the joy of connection.
Our wonderful range of antique bracelets, pendants, brooches, rings and charms have all been carefully sourced to provide something for every budget. Each piece has been verified and has its own story that can now become part of your own family's life story.
Here are just a few suggestions of delightful antique jewellery pieces, split up by budget, that we think will make the perfect Mother's Day gift.
Don't forget to use your Mother's Day discount code for 20% off your order! Code: LOVEMUM
Mother's Day Antique Jewellery Gifts Under £50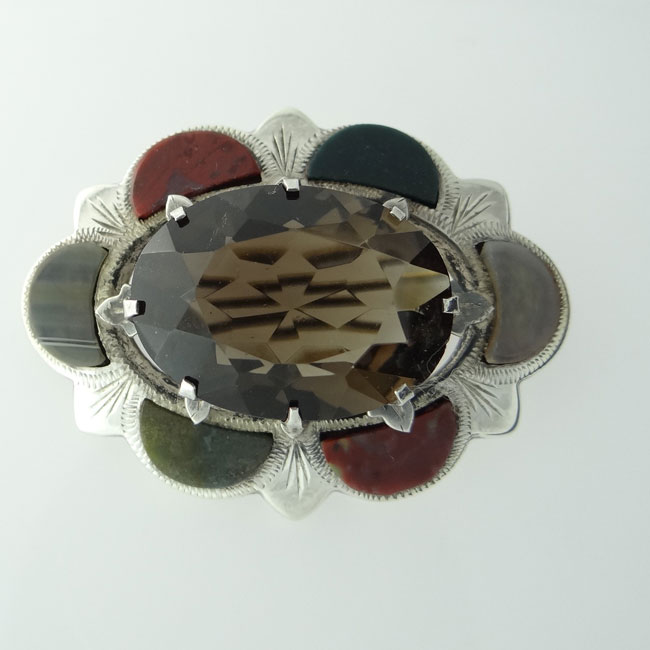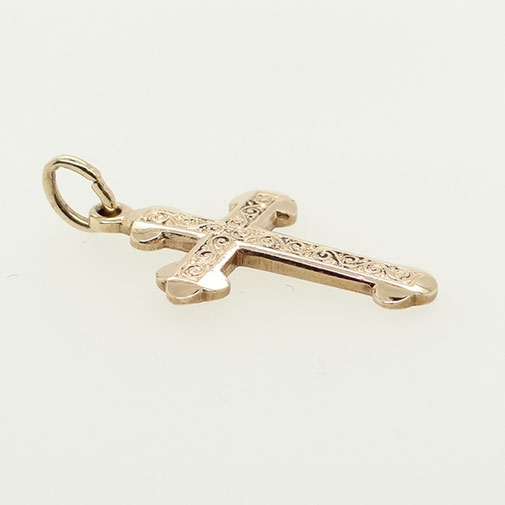 Antique Jewellery Gifts for Mother Day's Under £100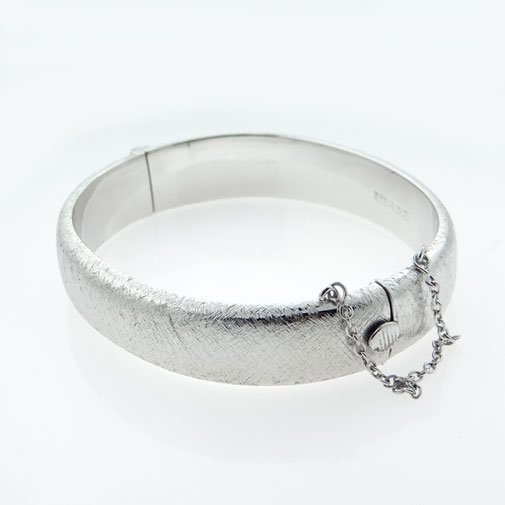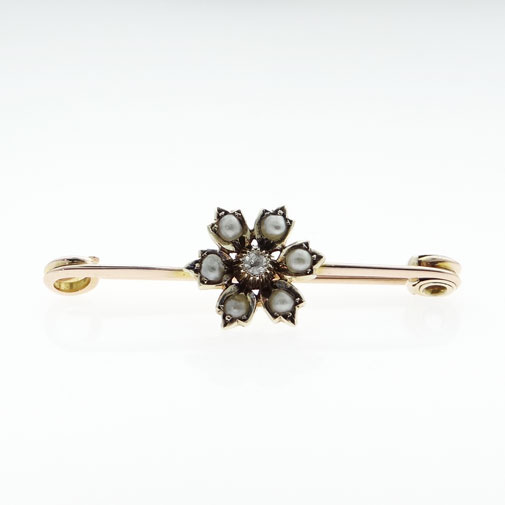 Mother's Day Antique Jewellery Gifts Under £200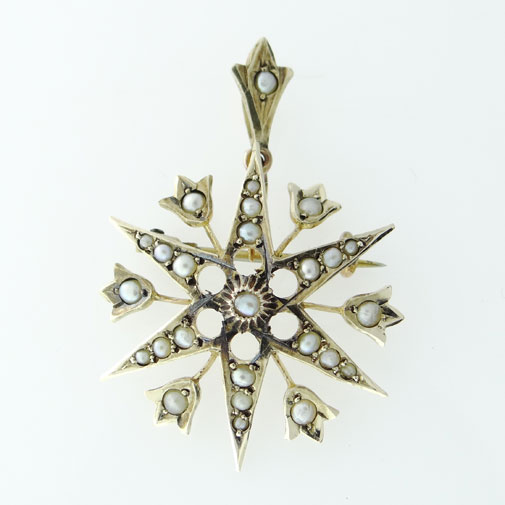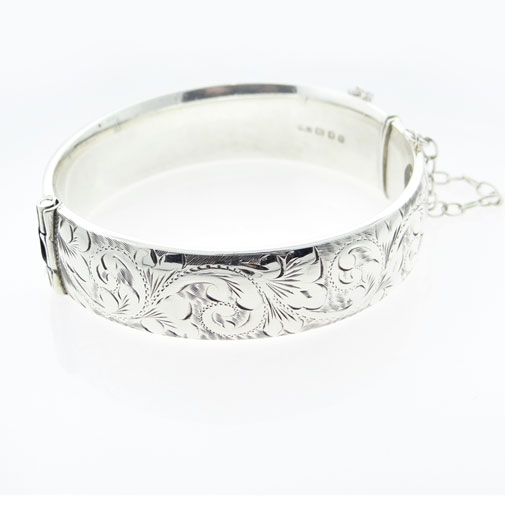 Antique Jewellery Gifts for Mother Day's Over £200