July's Birthstone is the Radiant Ruby
The ruby, one of the most valuable and highly sought-after gemstones in the world, is known as the "king of precious stones" and is the traditional birthstone for those lucky folks born in the month of July. One of the most easily recognisable gemstones, thanks to its dazzling hue in various shades of red, rubies have been coveted for centuries thanks to their strength, symbolic connotations, rich history and true beauty.
Here Are Some Sparkling Facts About the July Birthstone
Rubies are derived from the mineral corundum, which is in fact colourless and is also the same mineral as sapphire. Small amounts of chemical impurities in the mineral's crystal structure, called chromium, are what give rubies their unique colouring.
Although traditionally known for their deep red tones, rubies can come in a wide variety of red shades; from rich, almost burgundy red to dark pink. The strength of a ruby's red is determined by how much chromium is present in its formation, with more chromium bringing stronger reds, and less chromium meaning lighter, more pink-like reds.
With so many different variations of shade, some ruby colours have "interesting" names. For example, "Pigeons Blood" which is found in the Mogok valley in Myanmar (Burma) and is a pure red with almost a hint of blue, is thought to be the most desirable ruby colour and therefore the most expensive. Generally, darker and brighter stones will command higher prices than lighter and less vivid shades.
Unsurprisingly with their deep red shades, rubies are thought to symbolise love, passion and romance, although in certain cultures they are also thought to symbolise life and vitality due to the colour's resemblance to the colour of blood.
Rubies are the second hardest mineral on earth, after diamond!
Although highly sought-after, small rubies are not as rare as you might think. They are mined in many places including the USA, Thailand, Australia and Cambodia, whilst the Montepuez mine in Mozambique is home to the largest known ruby deposit in the world.
However, large rubies with a high carat can be incredibly rare and are often worth more than diamonds of a comparable size.
As well as being the July birthstone, rubies are also the traditional gift for a 40th wedding anniversary.
Take a Look at Some of Our Ruby July Birthstone Jewellery
While we don't have any ruby red slippers to transport you to anywhere you wish, we do have a stunning selection of ruby jewellery pieces that would be simply perfect as a gift for someone dear to you who has July birthday, a 40th wedding anniversary present, or just a treat for yourself!
Let's see if something catches your eye…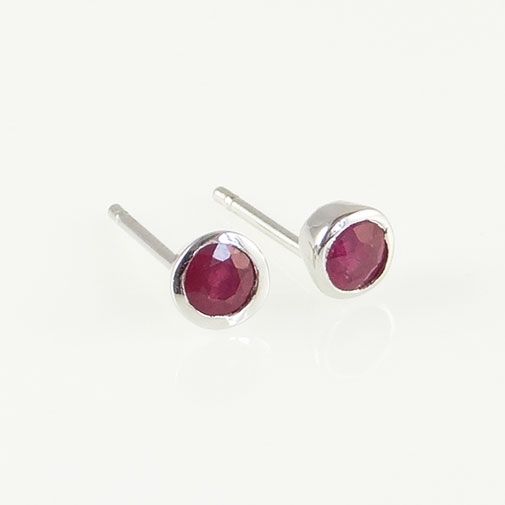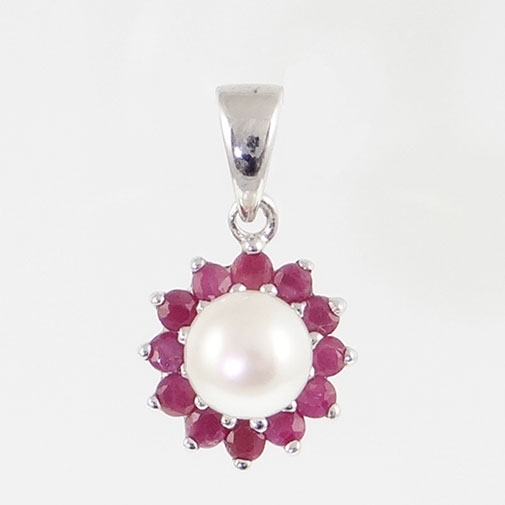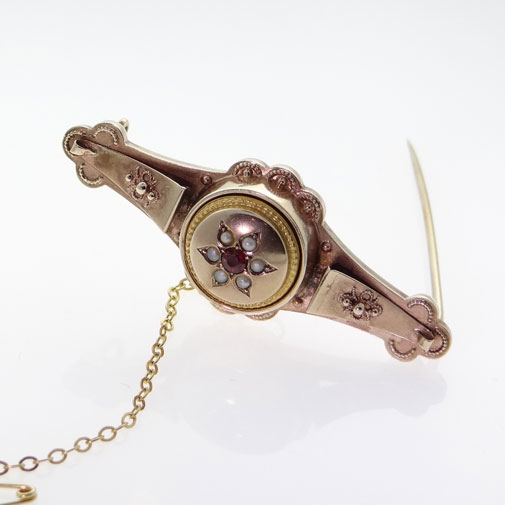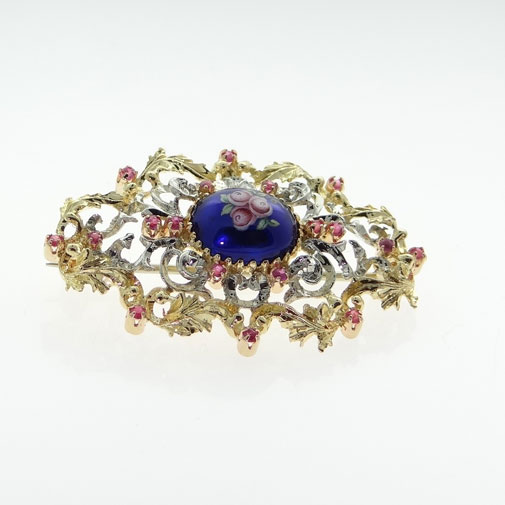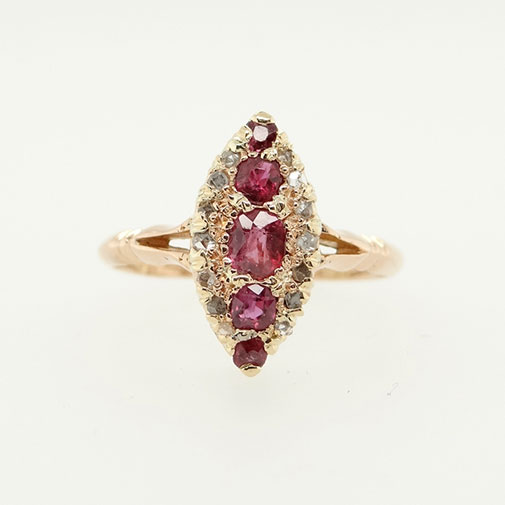 ---
Take a look through our stunning full collection of July Birthstone Ruby jewellery here.