May's Birthstone is the Beautiful Emerald
Symbolising rebirth, love and the awakening of Spring, the deep velvet shades of green that are unique to the emerald make it one of our favourite birthstones. Despite their popularity, these vividly beautiful gemstones are remarkably rare and deservedly hold their place among the traditional "Big 4" gems…along with ruby, diamond, and sapphire.
With their rich green hue and their fascinating history, emeralds, the May birthstone, really are a true gem!
Here Are Some Sparkling Facts About the May Birthstone
Coveted universally for millennia, emeralds are actually said to stem back all the way to ancient Egyptian times, with the oldest emeralds thought to be around 2.9 billion years old! Considered then as a symbol of eternal life, Ancient Egyptian mummies were often buried wearing an Emerald carved with the symbol of verdure, and it's well known that emeralds were Cleopatra's favourite gems!  
Although originally mined in Egypt, 50% of the world's emeralds now come from Columbia, with Zambia, Russia, Brazil and Madagascar being the other main areas for sourcing these precious gems.
Emeralds are found in a variety of shades of velvety green and, generally speaking, the deeper and more vivid the green, the more valuable it is. Some of the most valuable emeralds have an almost blueish tinge to them.
It is incredibly rare to find flawless emeralds owing to the way in which they are formed, and in fact, it is their flaws and inclusions that make them as valuable as they are. These flaws are often what distinguish real emeralds from synthetic imitations.
Throughout the ages, different civilisations have placed various significance upon the powers of emeralds; The ancient Romans believed Emeralds represented Venus, the Goddess of beauty and love, whilst the early Christians saw them as a symbol of the resurrection of Christ. Nowadays, they are thought to hold and symbolise many healing and mood-boosting qualities, including patience, unconditional love, and loyalty. The vivid greens symbolise spring, new beginnings and better days ahead. As well as being the May birthstone and Taurus birthstone, emeralds are also the traditional symbol for the 55th wedding anniversary and are also regularly used in crystal healing.
Some of Our Emerald May Birthstone Jewellery
Is there someone important in your life celebrating a May birthday and you want to give them the perfect gift? Or are you a May baby and want to treat yourself to something special? Whatever the occasion, our stunning collection of Emerald jewellery is sure to impress.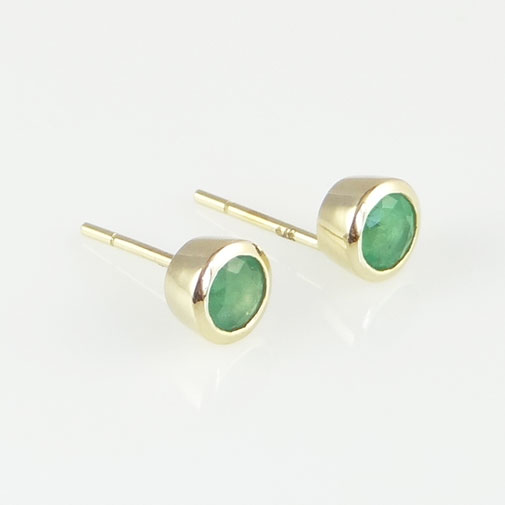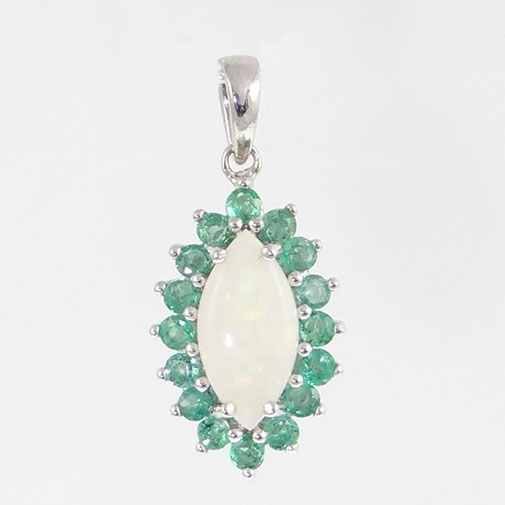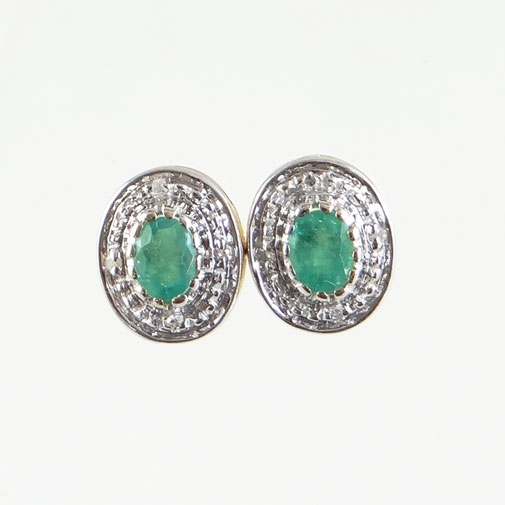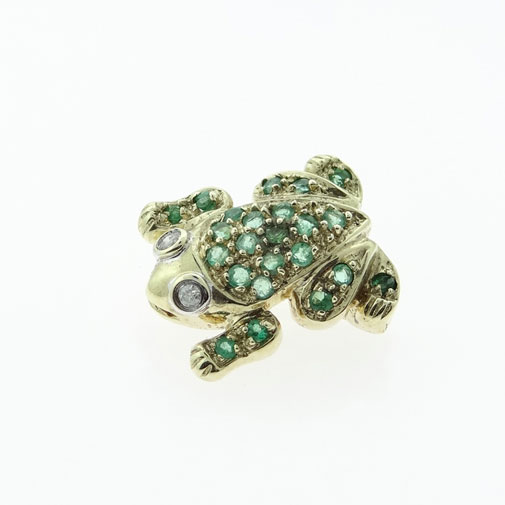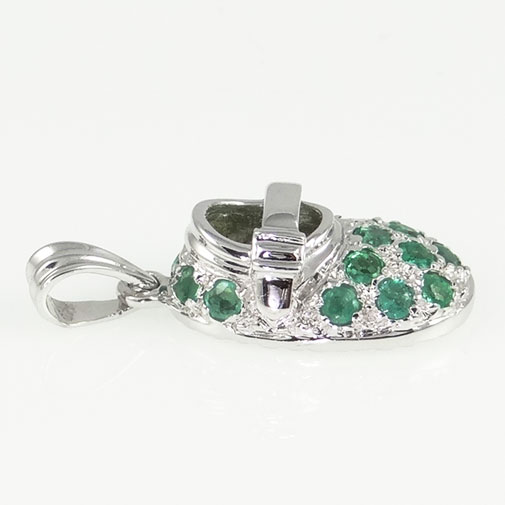 Take a look through our stunning full collection of May Birthstone Emerald jewellery here.